Upcoming Events & Activities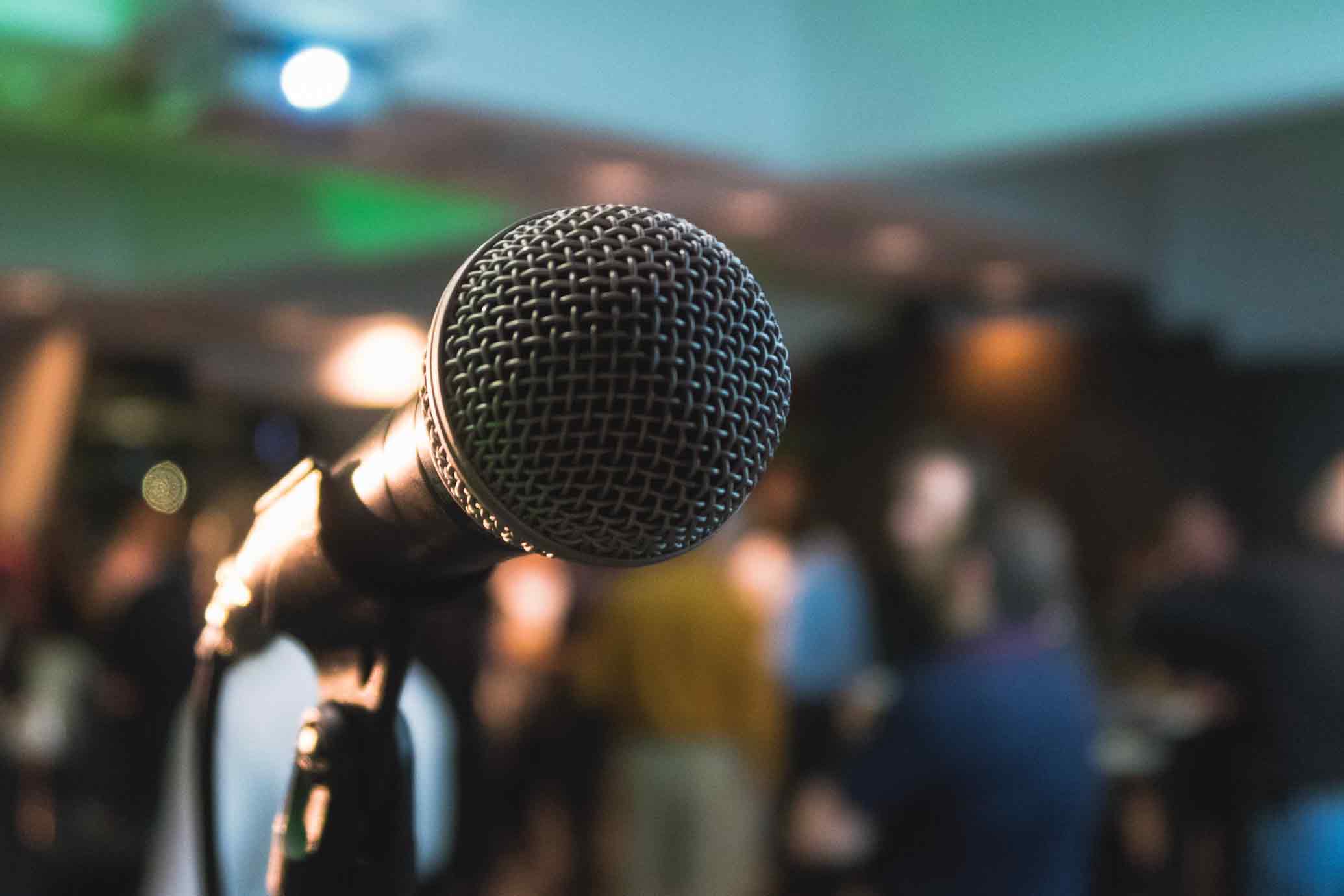 Karaoke Nights

FREE
Thursdays & Fridays @8PM
Join us for free karaoke nights with DJ-One Ounce on Thursdays and Fridays from 8PM to midnight. Includes all your favorite jazz, country, pop and rock songs. All are welcomed to participate.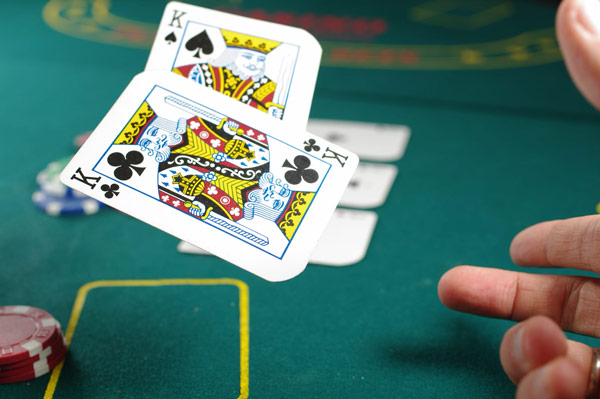 Poker Tournaments
FREE
Mondays @ 6:30PM
Join us on Monday evenings at 6:30PM for free poker tournaments! All are welcomed to play.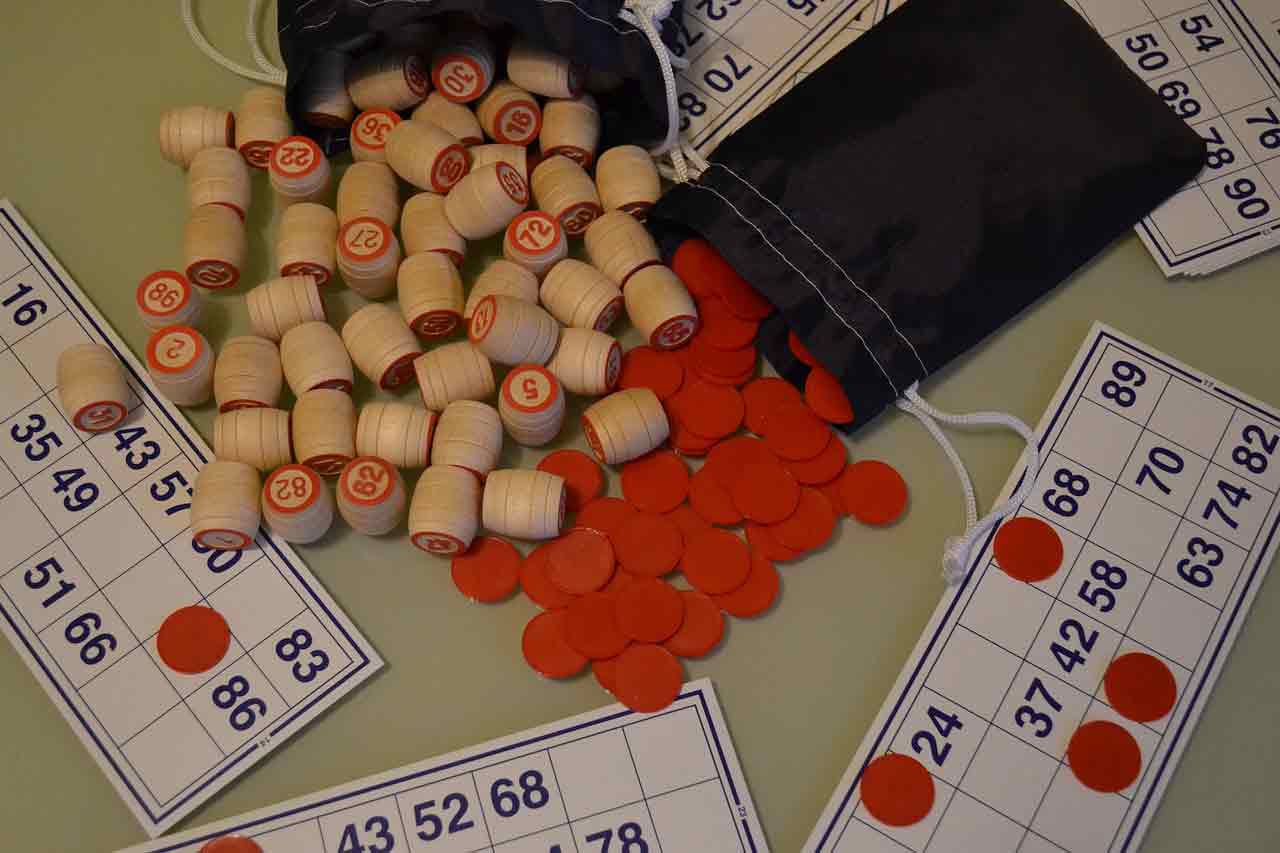 Bingo is available from 5:00PM-6:00PM every Tuesday. Free to play, all are welcomed. Play for the chance to win a 10th St. Pub gift card!
Call us to place a take out order!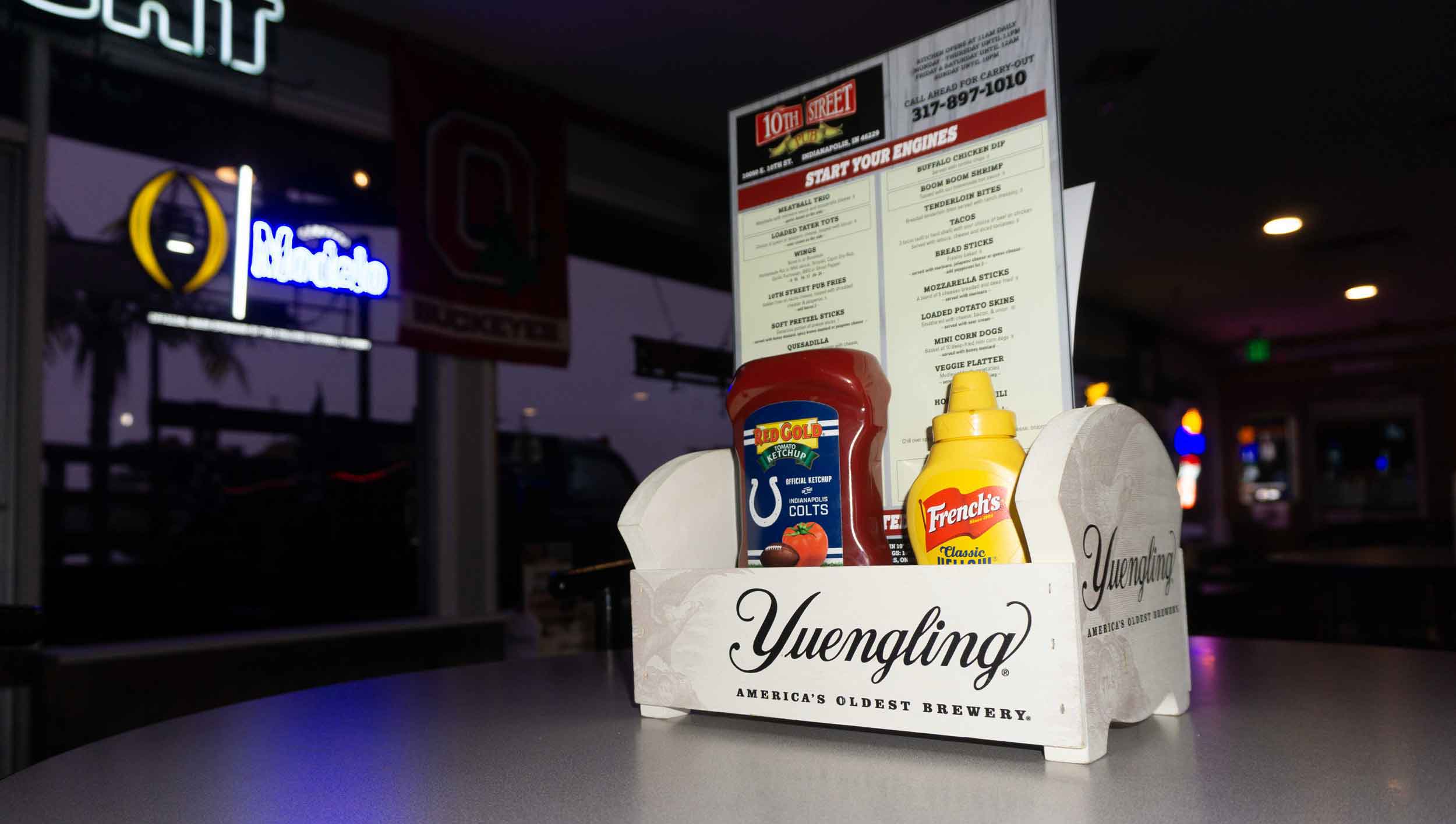 Kitchen Hours:
Sunday-Thursday 11AM – 11PM | Friday & Saturday: 11AM – 12PM
Lunch and Dinner menu available everyday.
The basics: eggs, bacon, sausage links and patties, tater tots and hash brown patties, and toast available everyday all day. Our full breakfast menu is available Saturday and Sundays only from 9AM-12PM.
Sliders, tacos, pizzas & more! Experience our daily specials, featuring a wide range of food and drinks all week long. All specials are dine in only.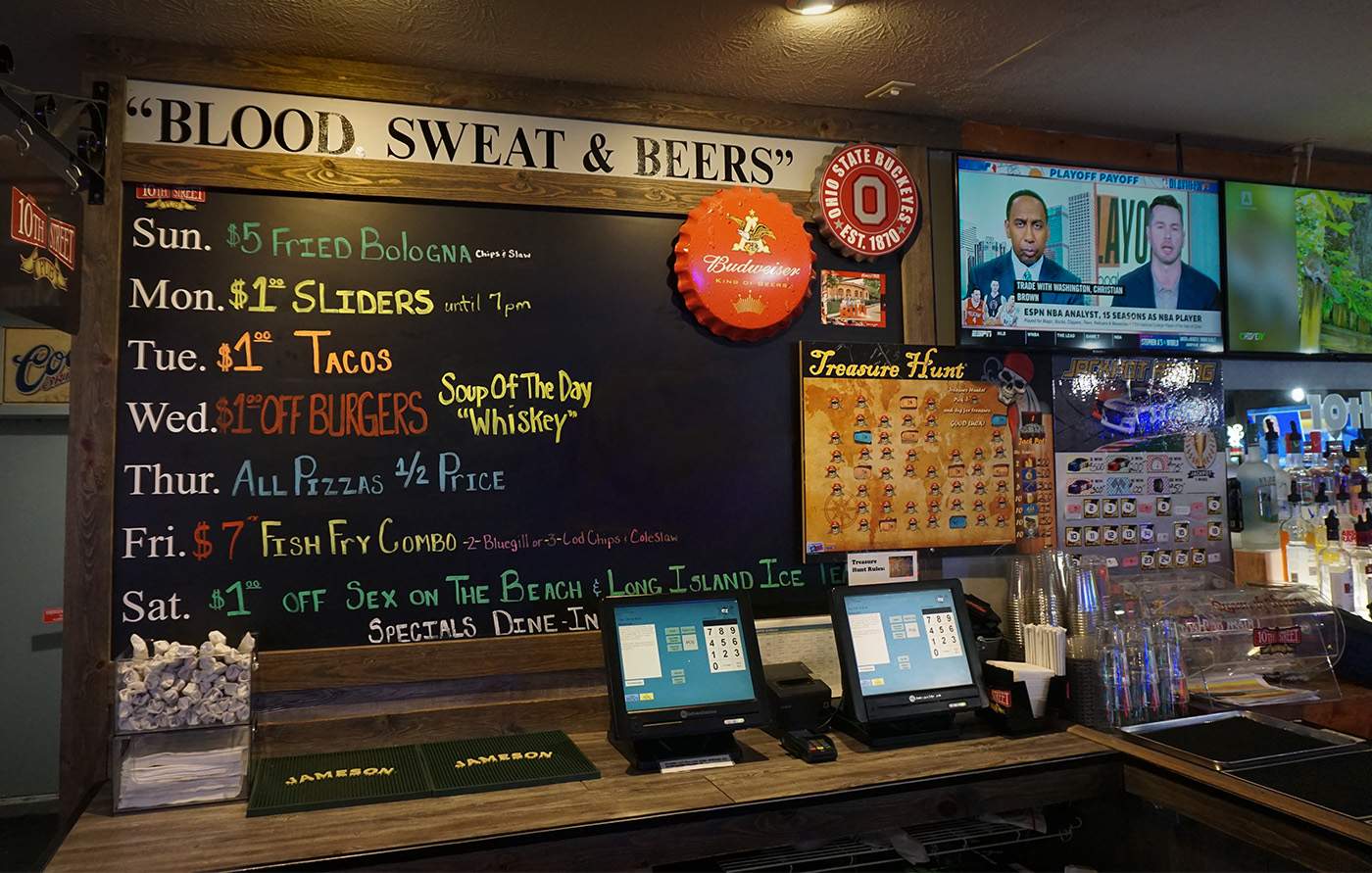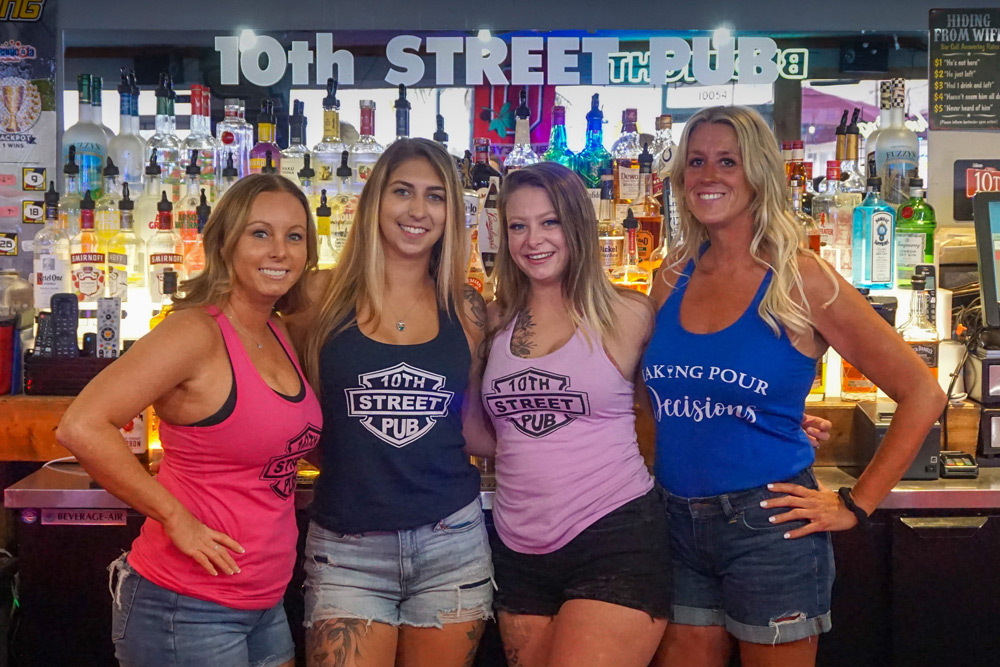 We can host your large parties and events. Connect with us by filling out our form, calling us, and talk to us in person. Reach out today!